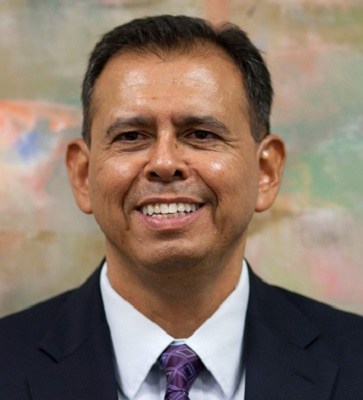 Robert Sapien
Chief Medical Officer
Robert E. Sapién, MD, MMM, FAAP, FIBH is a Distinguished Professor of Emergency Medicine and Pediatrics and serves as Chief Medical Officer for sapienWELLNESS. Dr. Sapién, a native of NM, received his medical degree from the University of New Mexico, School of Medicine, and a Master of Medical Management at the University of Southern California, Marshall School of Business. After Pediatric training at Harbor-UCLA Medical Center and Emergency Pediatric training at LA County-USC, he returned to NM and established the only Pediatric Emergency Department. He has been a practicing physician since 1986. Dr. Sapién completed hypnotherapy training at the Hypnotherapy Academy of America in 2005 and is a co-founder of the International Board of Hypnotherapy.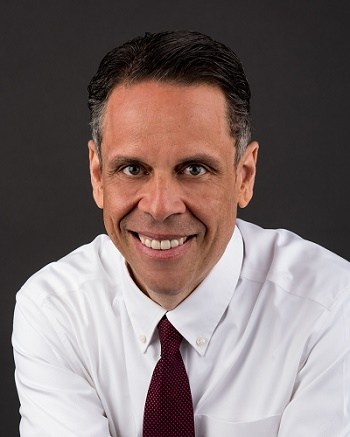 Christian Raphael
Chief Executive Officer
Christian serves as Chief Executive Officer of sapienWELLNESS. He has 25 years of professional experience in various corporate positions. He began his career at Williams-Sonoma headquarters in San Francisco as an Analyst, and spent 4 years there before moving to Seattle to work for Eddie Bauer as a Buyer and then a Catalog Circulation Manager. After several years with Bauer, Christian gained increasingly higher levels of responsibility in Database and Internet Marketing with West Marine Inc, MarketLive, Drapers and Damons Fashions and Excelligence Learning Corporation where he led teams in the development and implementation of sophisticated database marketing systems, managed and successfully grew a revenue budget in excess of $180 million dollars with full P&L responsibility and several direct reports. Comfortable in break-rooms and board-rooms, Christian understands the unique pressures of Hourly Employees and C-Level Management. While in corporate, Christian regularly used self hypnosis and positive visualization to improve his health, well-being and professional skills in his successful career. Mr. Raphael is a Certified Medical Support Clinical Hypnotherapist, and a Fellow of the International Board of Hypnotherapy. He graduated with a BFA in Ceramics from the University of the Arts in Philadelphia PA.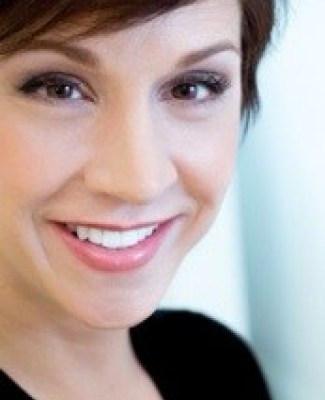 Lisa Ludovici
Director of Sales & Affiliate Relations​
Lisa Ludovici is a Certified Medical Support Hypnosis Practitioner specializing in medical hypnosis. Lisa serves as Director of Sales and Affiliate Relations for sapienWELLNESS. Lisa came to hypnosis after spending 17 years in Corporate America in media sales working for companies such as CBS, AOL Time Warner, Microsoft, and Time Inc. As the first medical hypnotist hired by the Veteran's Administration, she worked in the neurology department within the VA NY Harbor Healthcare System in Manhattan from 2014 to 2018. She taught Veterans how to reduce and eliminate pain, accelerate healing, and eliminate traumas. Her successful outcomes are published in the 94th Annual Archives of Physical Medicine and Rehabilitation, the most highly cited journal in the rehabilitation category. Lisa graduated from Pennsylvania State University with a Bachelor of Arts in Communications. She completed hypnotherapy training in 2010 and received her education as a Life and Business Coach from the Institute of Professional Excellence in Coaching (IPEC). She is a Neuro-Linguistic Programming and Healing Imagery Practitioner as well as a student of Vipassana Meditation.
To positively transform companies and organizations through improved employee and member health and wellbeing.
Enriching the quality of life of individuals, groups and communities through mind body rejuvenation in order to enhance personal and professional harmony.